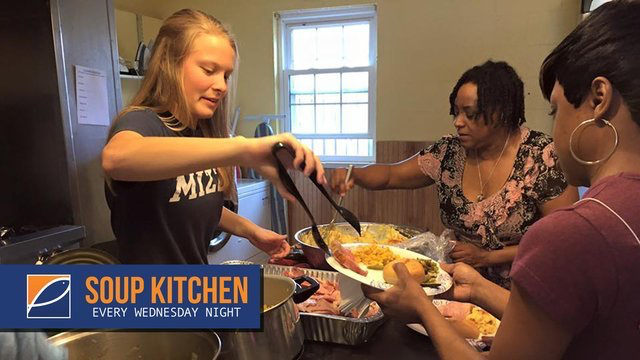 Volunteer
Loaves and Fishes offers a great deal of volunteer opportunities ideal for individuals, businesses, high school students, and groups of all kinds. Volunteer hours are Monday – Friday.
Please create an account on Volunteer Hub – Volunteer Registration below.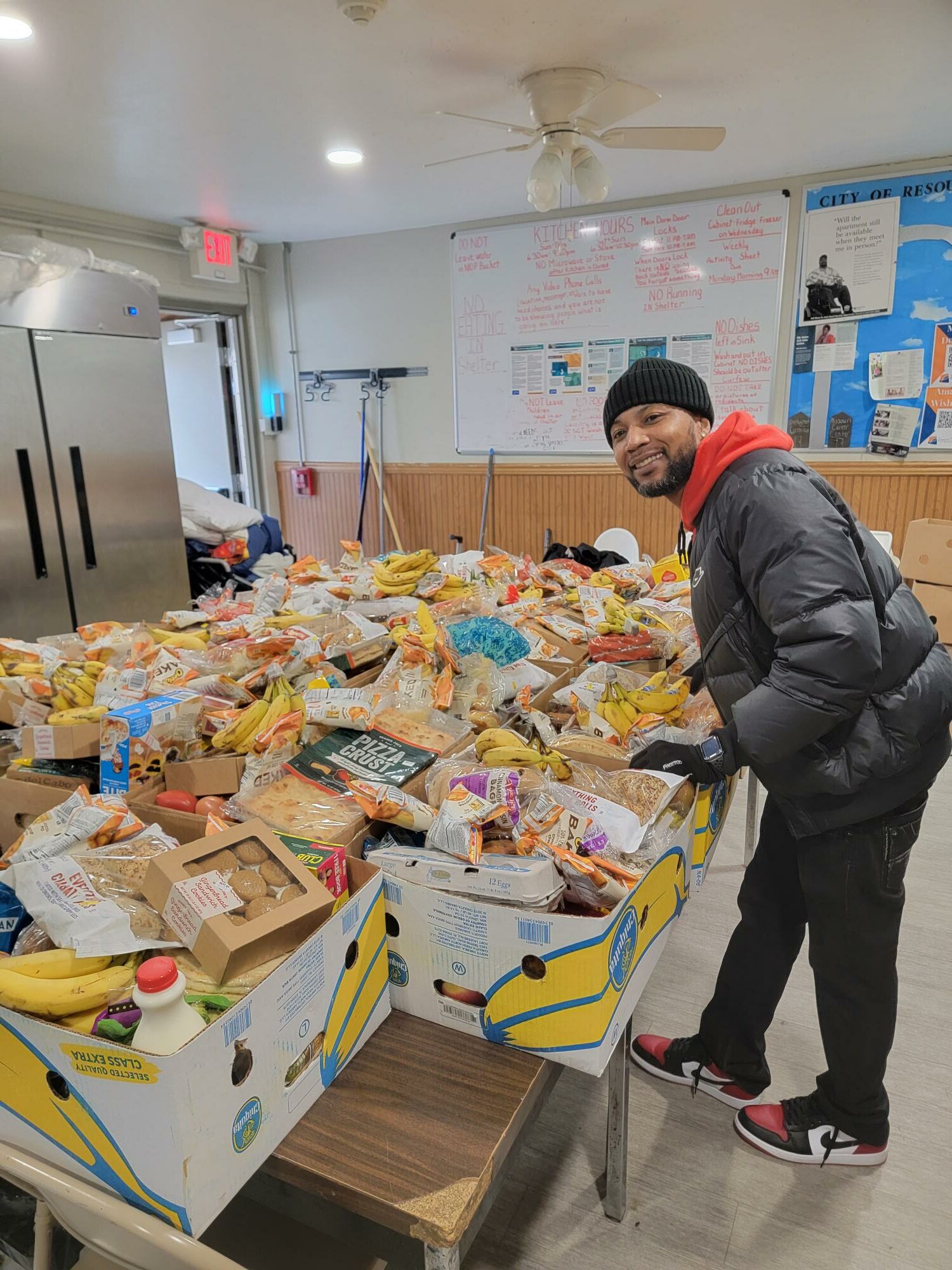 Volunteerism saves our company, on average $55,000 per year in overhead expenses.