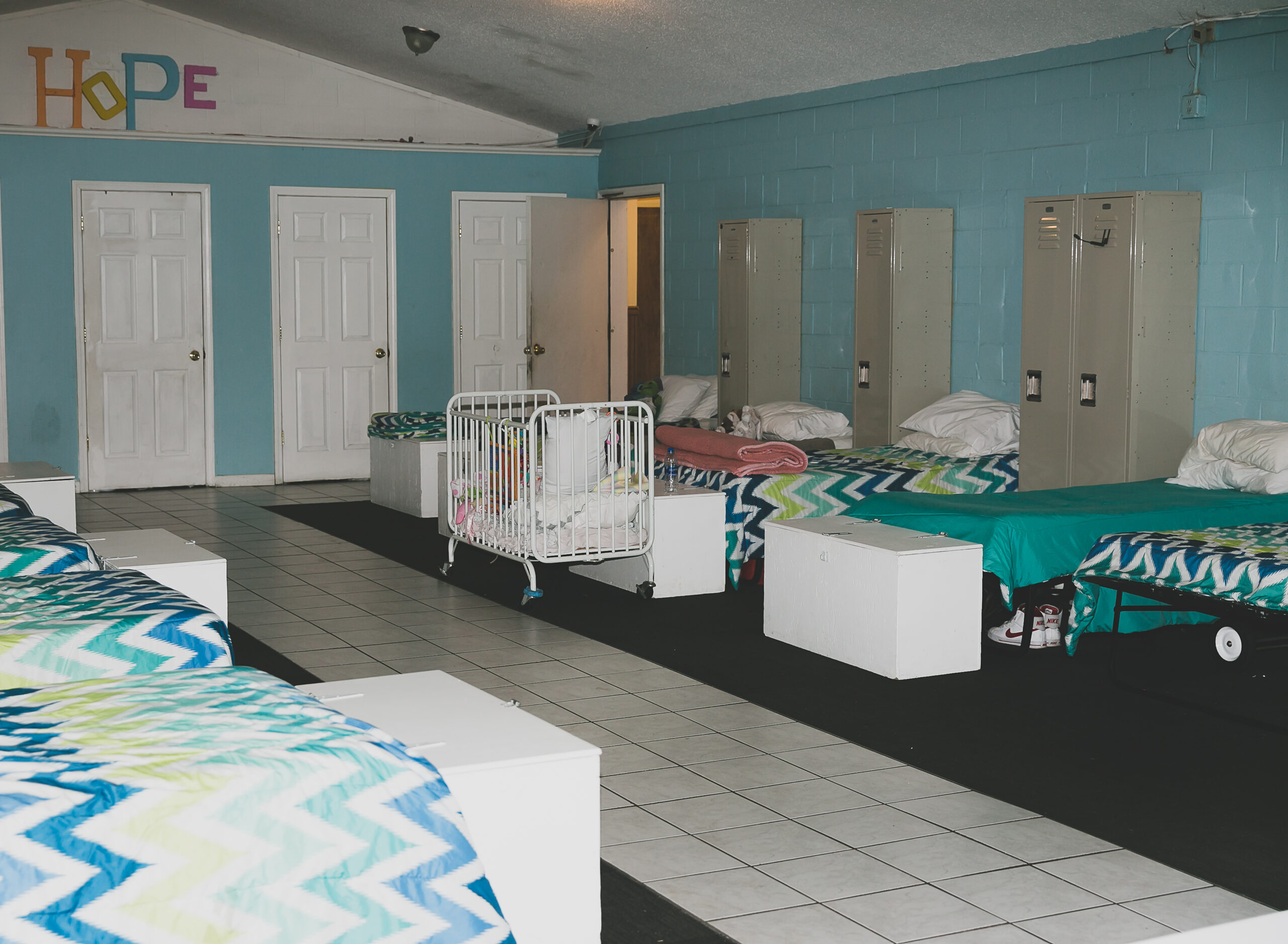 Utility Services
Homeless Prevention services are designed to prevent an individual or family from moving into an emergency shelter or living in a public or private place not meant for human dwelling.
Types of Services:
Housing Relocation and Stabilization
Financial assistance
Rental application fees
Security and Utility Deposits
Utility Payments
Last Month's Rent
Rental Assistance
Short-term rental assistance
Medium-term rental assistance
Rental arrears
*Prevention services are based on available funding and assigned to those with the greatest needs first. Due to funding, we prioritize St. Louis County residents and services rendered in St. Louis County.
Services are rendered by appointment only. Appointments can be scheduled by:
Eligibility Requirements
To be eligible for services, Households who:
Do not have sufficient resources or support to maintain the existing living arrangement.
Meet ONE of the following conditions:

Has moved because of economic reasons two or more times during the 60 days immediately preceding the application for assistance.
Has been notified that their right to occupy their current housing or living situation will be terminated within 21 ays after the date of application for assistance.
Lives in a hotel or motel, and the costs are not paid for by charitable organizations or Federal, State, or local government programs for low-income individuals.
Is exiting a publicly funded institution or system of care.
A natural disaster, civil unrest, or other "acts of God."

Individuals and families must have an annual household income below 30 percent of the average median family income (AMI).
Required Documentation
You will need to provide the following documentation to receive assistance.
Application – Intake Documentation (provided when contact has been made)
Copy of the delinquent utility bill, if applicable. Utility must be in clients name.
Proof of Income
Payment ledger from your landlord showing arear dates, if applicable
Lease Agreement with signatures and dates
W9 Form – provided by your landlord
Identification and social security card (for every household member)
Additional documentation will be provided after contact has been made.