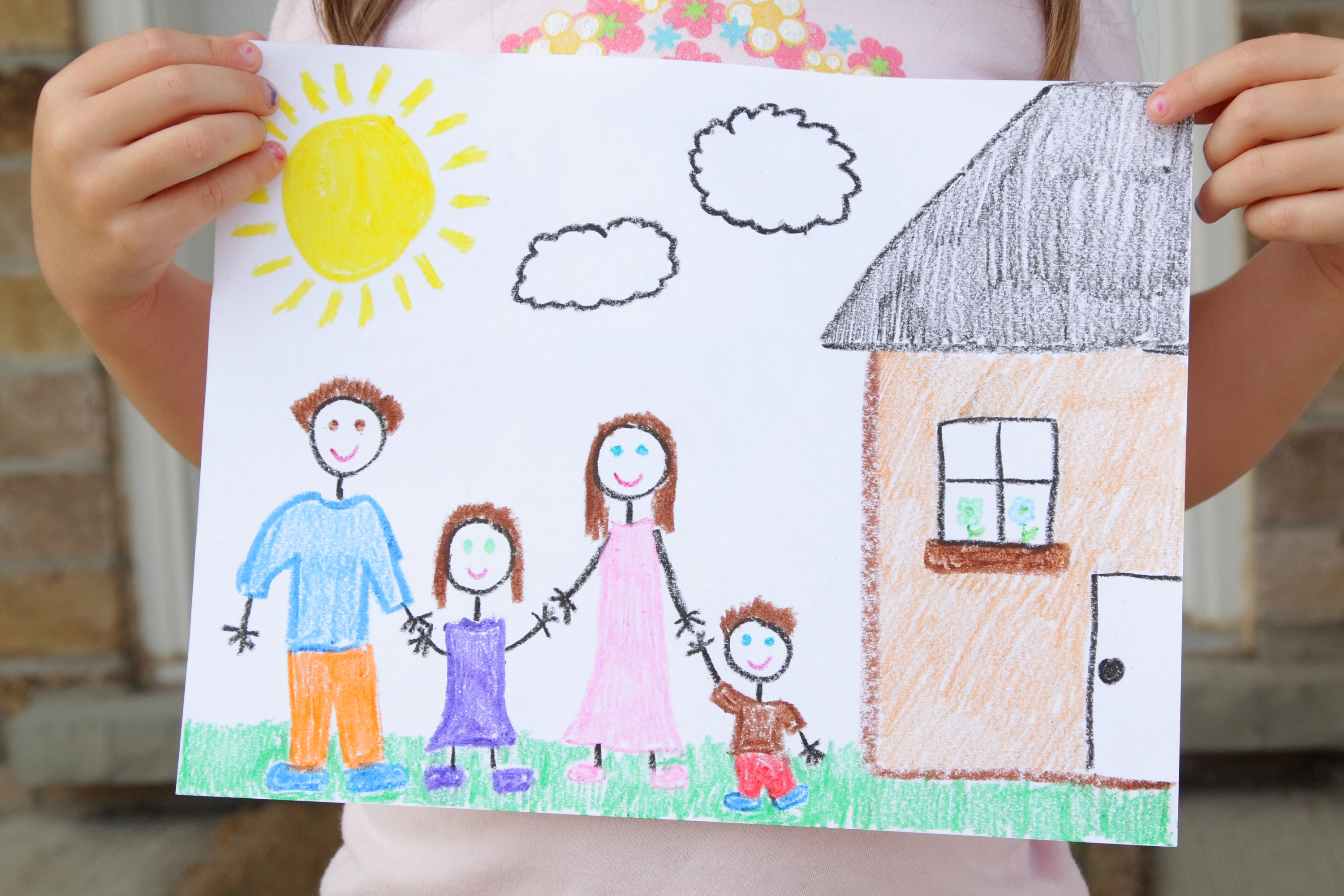 Interim Housing
Through our Emergency Shelter Program, Loaves and Fishes provides support for homeless individuals and families. With these programs, we seek to empower clients to improve their financial security and establish stable homes.
Emergency Shelter
Our Emergency Shelter provides immediate assistance to families (with children) who without our assistance would be living on the streets, in a car or other place not meant for human dwelling. With our help, families will begin their journey toward self-sufficiency.
This includes client-centered housing plans that are goal-oriented, trackable, and supported through life skills, parenting classes, peer support, addiction/recovery support, mental health evaluations and links to mainstream resources.
Our primary focus for children is educational enrollment, meeting nutritional needs, counseling services and creating programming that promotes family unity and bonding. Children need stability; it is our goal to end homelessness quickly, getting children into a stable home life where they can grow and learn without the stigmatization that often comes with homelessness.
Educational Program
Our Educational Program has been instrumental in providing clients with educational assistance that impacts their family and housing. These classes are designed to give our families the tools and support they need to communicate more effectively, make informed decisions, set and achieve goals, problem solve, resolve conflict, manage their finances, and care for their children.
1. Life Skills class teaches the ability to adapt and deal with everyday life. Our class stresses the importance communication, conflict resolution and gaining and maintaining employment.
2. Parenting classes help our residents handle the pressures of being a homeless parent. Stress reduction techniques, coping skills and alternative approaches to disciplining children are taught in parenting class.
3. Financial Literacy provides residents with the set of skills they need to make informed decisions with all their financial needs. This education includes understanding banking and managing a checking account.
4. Equal Housing and Opportunity class helps clients with tenant rights, signing a lease, and spotting and reporting discriminatory practices.
5. Art Therapy – Gives a voice to those who struggle to express their feelings through words. This class includes art work, poetry, music, writing and acting. While this class was originally designed for children, our parents have also found enjoyment participating in classes.
---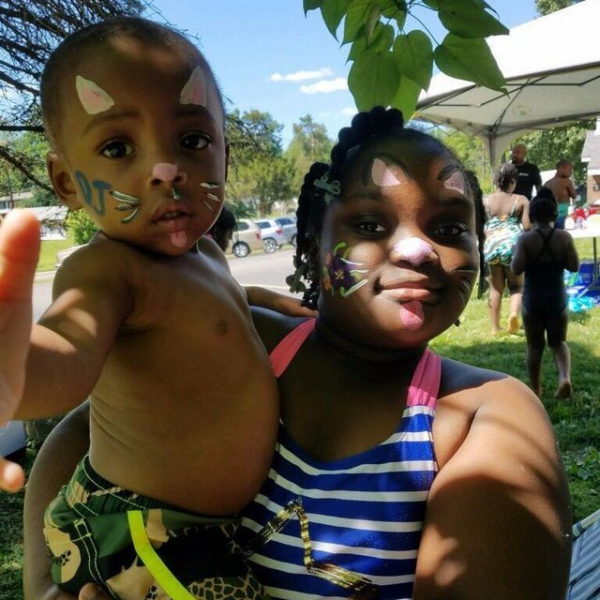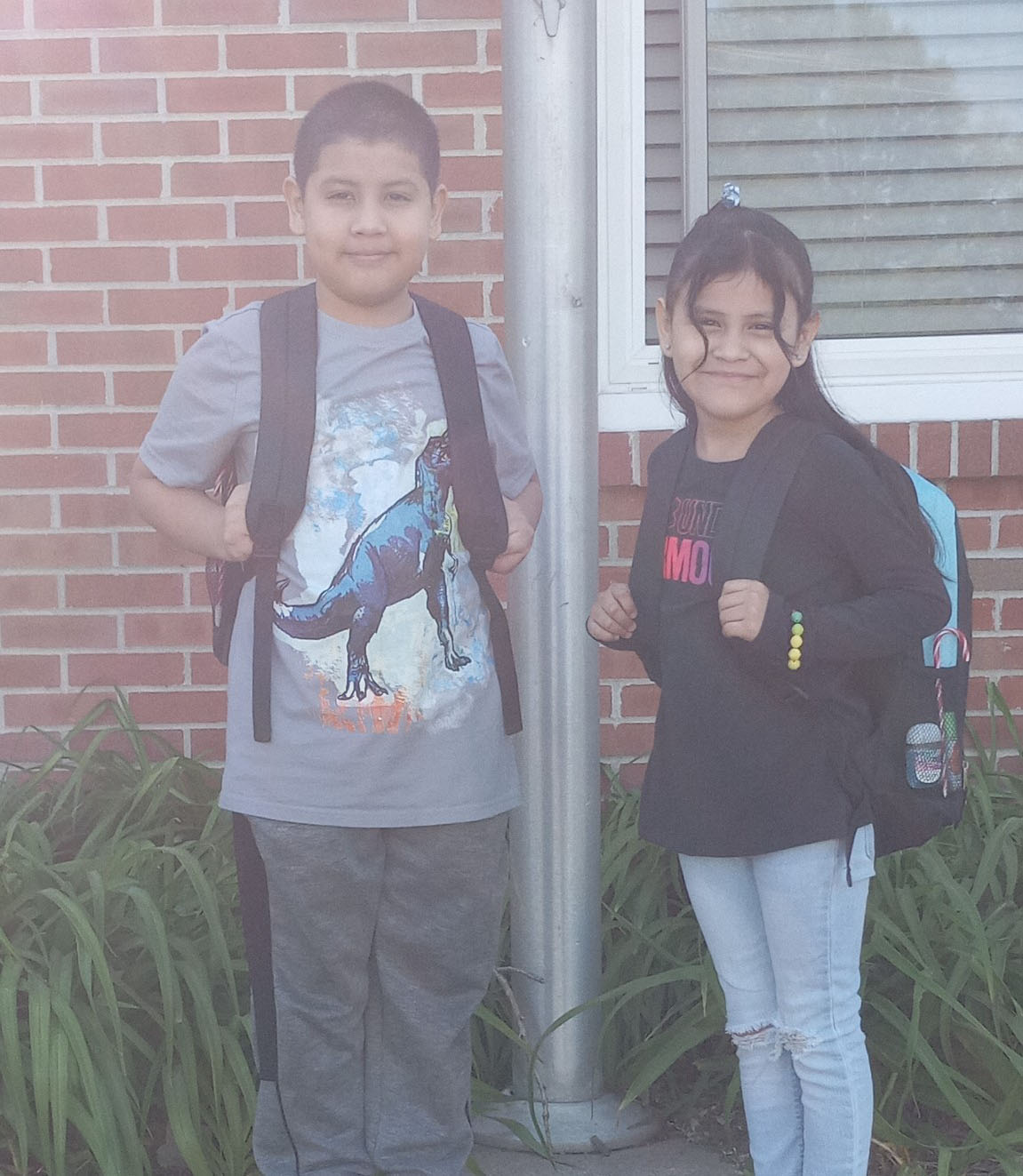 ---