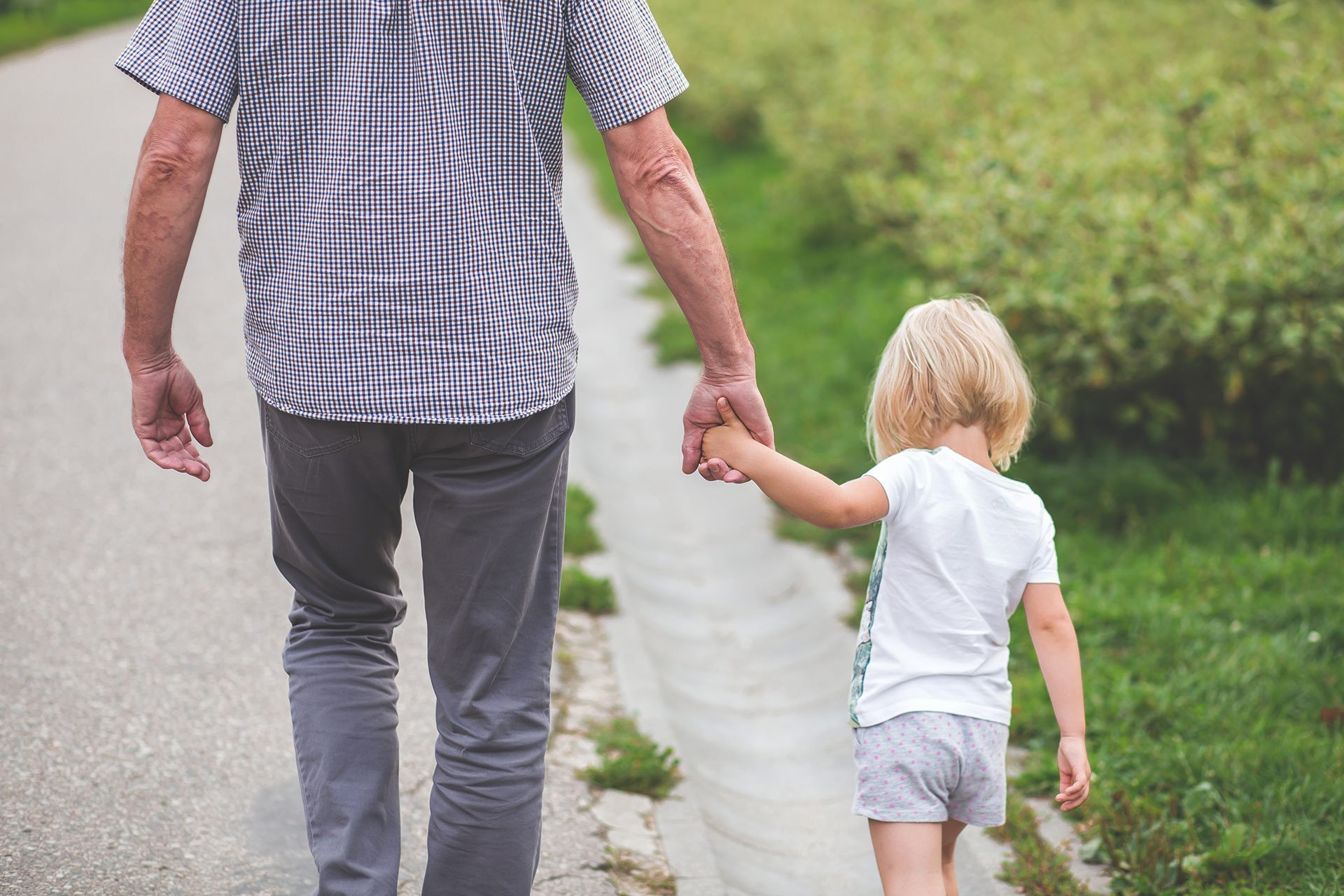 Corporate Matching Gifts
Did you know many companies match donations made by employees to eligible nonprofits? It's an easy way to increase your donation to Loaves and Fishes!
Ask your Human Resources Officer if there is a charitable matching gift program.
Request a matching gift form and complete your portion.
Include the form with your next donation.
St. Louis Companies with Donation Matching Programs:
---
Ameren Corp.
Bank of America
Belden
Boeing Defense
Caleres
Coca-Cola Refreshments Inc.
Emerson Energizer Holdings Inc.
---
---
Express Scripts
Fifth Third Bank
Hussmann Corporation
Laclede Group Inc.
Mastercard Worldwide
Monsanto Company
---
---
Northwestern Mutual
Peabody Energy
US Bank
Wal-Mart Stores
Wells Fargo Financial
World Wide Technologies
---