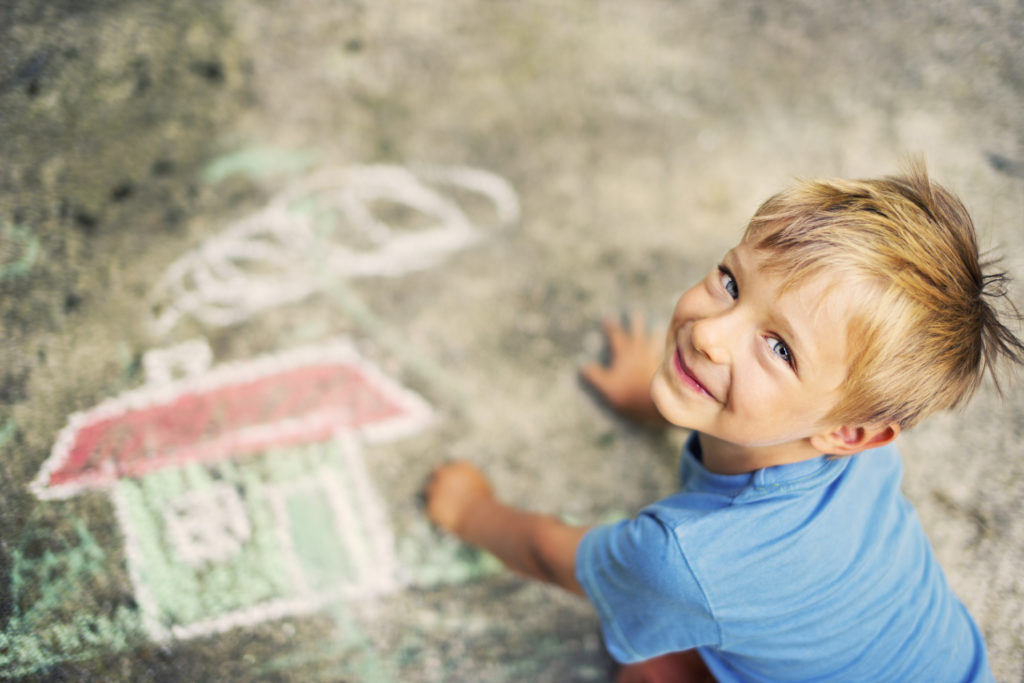 Welcome to Loaves and Fishes
Serving our Community since 1982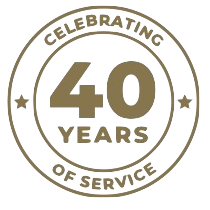 We have recently launched a new giving campaign called the Sanctuary Project to help create a safe space for families in the back of our property. Learn more
---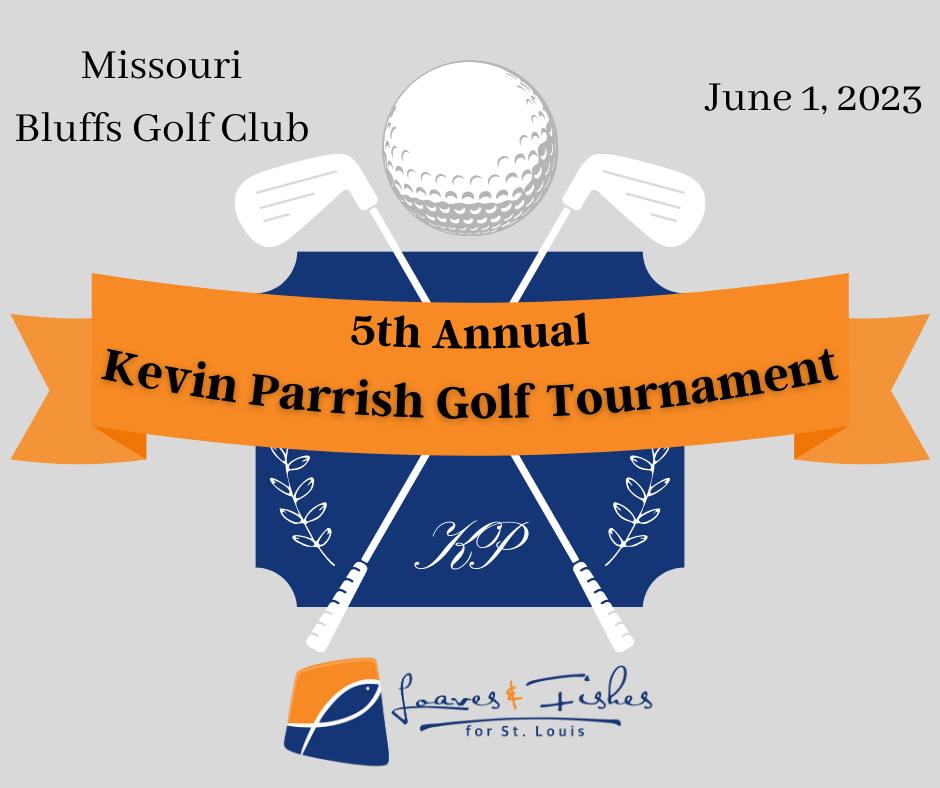 It's time to sign up for our 5th Annual Kevin Parrish Golf Tournament!
June 1, 2023 – Missouri Bluffs Gold Club
Community Outreach is the heart of our work…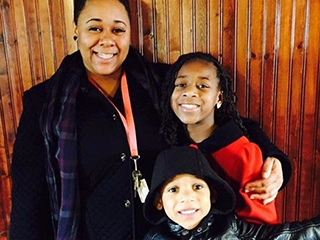 Supportive Housing Program
Our Shelter Program provides comprehensive shelter services to homeless families.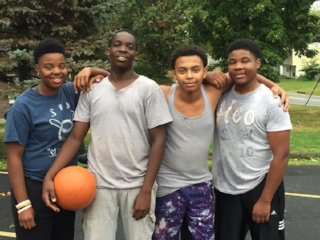 Annual Programs
We provide
special programs
for kids and families each year.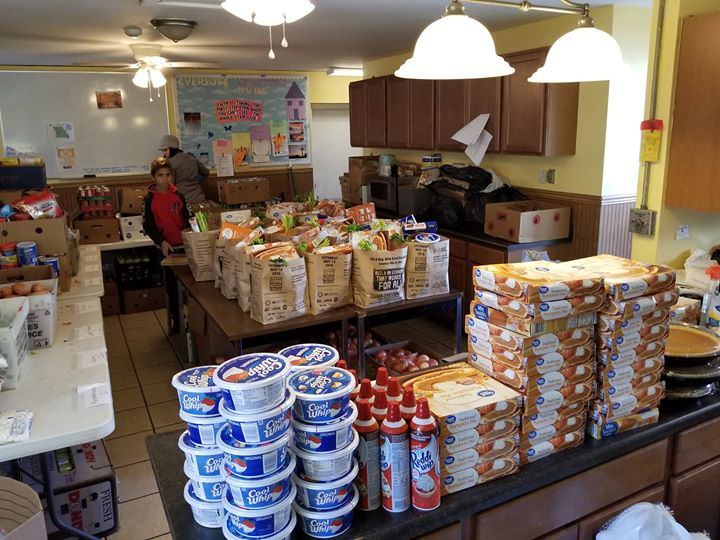 Prevention Services
Five days a week we operate a food pantry serving low-income families and individuals.
---
Core Values
Caring: We offer a light of hope and encouragement to those who feel lost and scared.
Kindness: A simple act that makes a profound impact on the emotional well-being of others.
Respect: Everyone deserves the right to be heard, regardless of financial or social status.
Dignity: We honor the character and inherent value of each person.
Stewardship: We hold ourselves accountable to our partners and clients by providing sound stewardship principles and policies to all resources that benefit those in need.
Empowerment: We teach others how to take control of their life and future.
---
Monthly Newsletters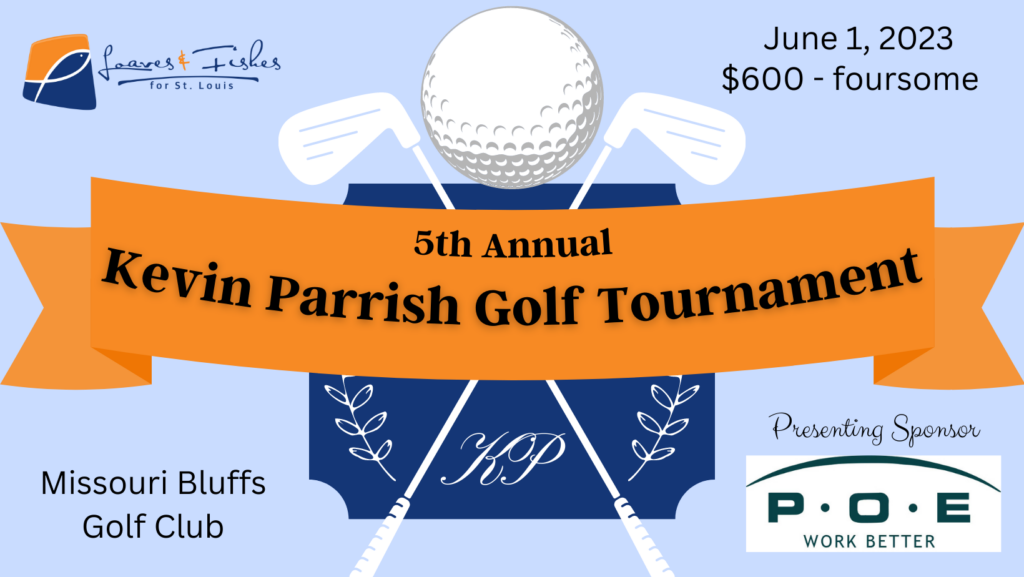 See what we've been up to in our
---