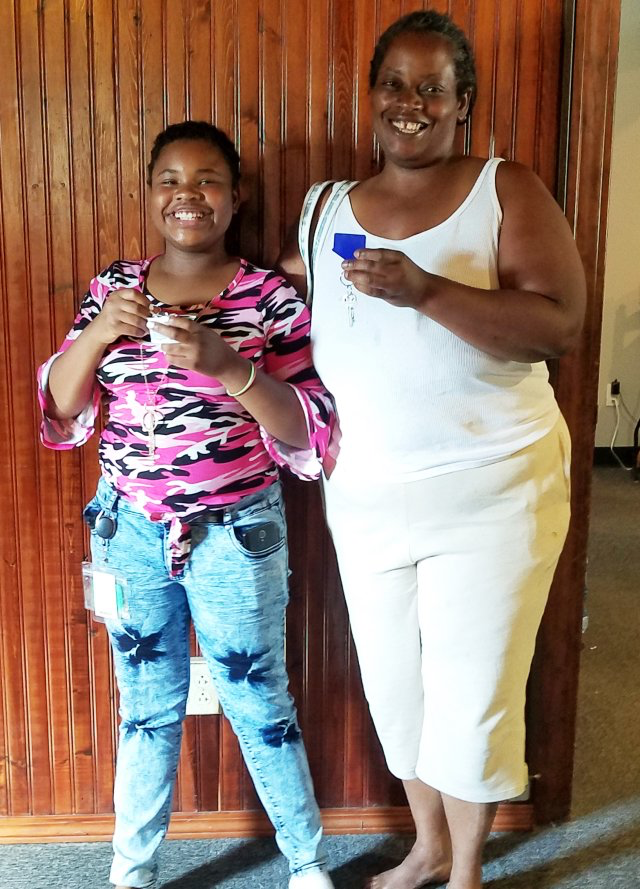 Angela & Siara
Before finding Loaves and Fishes, Angela and her daughter, Siara, were literally homeless. For a little over 4 months, they went from place to place couch surfing with various friends and family. Having an unstable environment caused Siara's grades to slip dramatically. The cause of Angela's homelessness was due to a long history of domestic violence. People experiencing domestic violence, particularly women and children, are at higher risk to slip into homelessness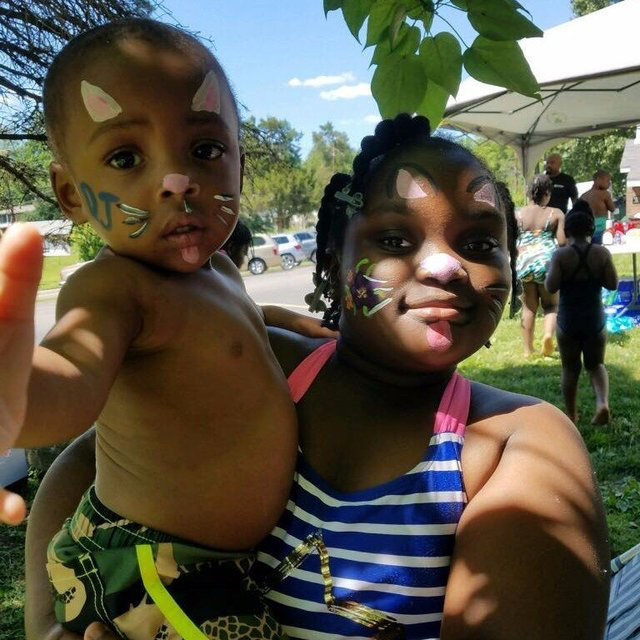 THE WEBB FAMILY

The Webb family brought so much laughter and excitement to our shelter. Day in and day out they had the staff and other residents laughing. It was a bitter sweet day when they left our shelter through the rapid re-housing program. I'm sure they are enjoying the benefits of all of their hard work.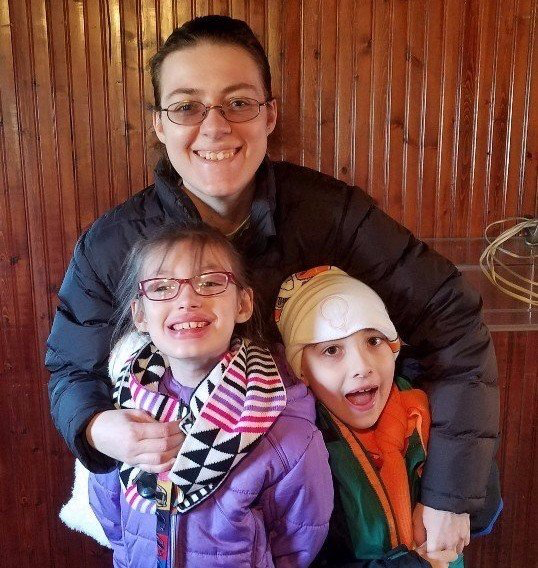 The Lybeck's
Yay! The Lybeck family pulled it off. They were focused, persistant, & consistent. We will miss this sweet, sweet family. Your prayers and donations played a great part in getting housing.Congrats to the Lybeck's!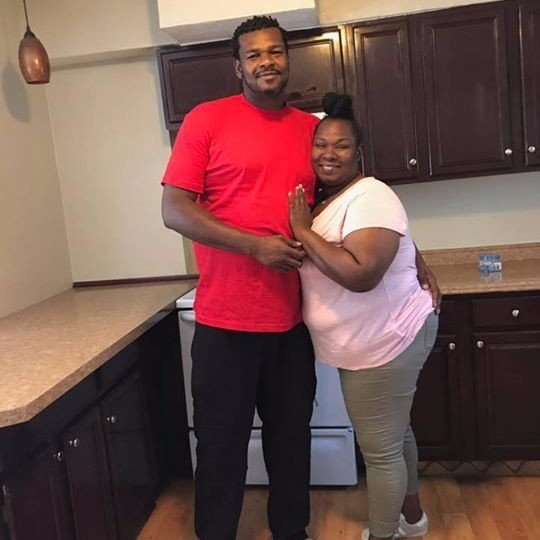 ANGELA & LEON
Angela & Leon were such a blessing to have as residents. Although they faced obsticles left and right, they stayed focused on their mission… GET STABLE HOUSING. It brings our hearts joy to see where they are today.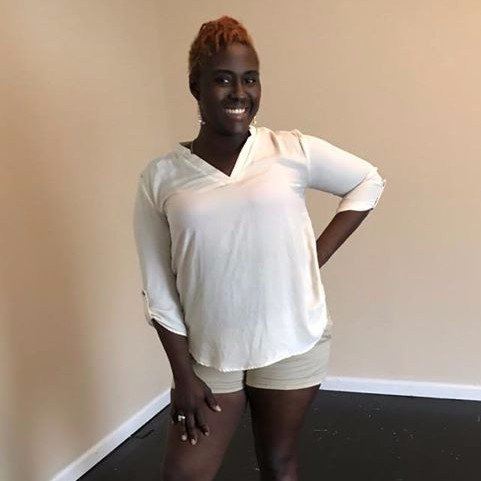 TYRA
There comes a time in everyone's life where you are forced to make tough decisions. Tyra and her family have done just that. With the support she received through our intensive case management, Tyra has overcome her situation. Celebrate with us as we congratulate Tyra on her new home.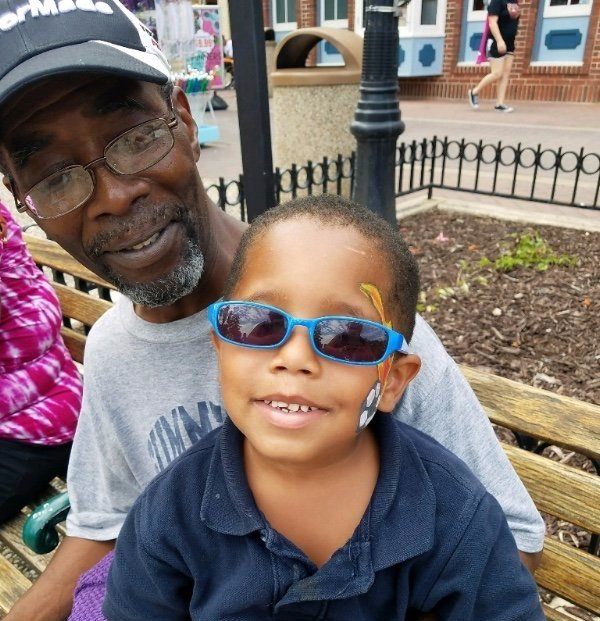 THE LEE FAMILY
"NEVER GIVE UP" were the words Darrell used as he celebrated getting a new job and receiving the keys to their new home! We are impressed at the dedication this family has. We look forward to seeing what the future holds for them.
Congratulations, guys!