---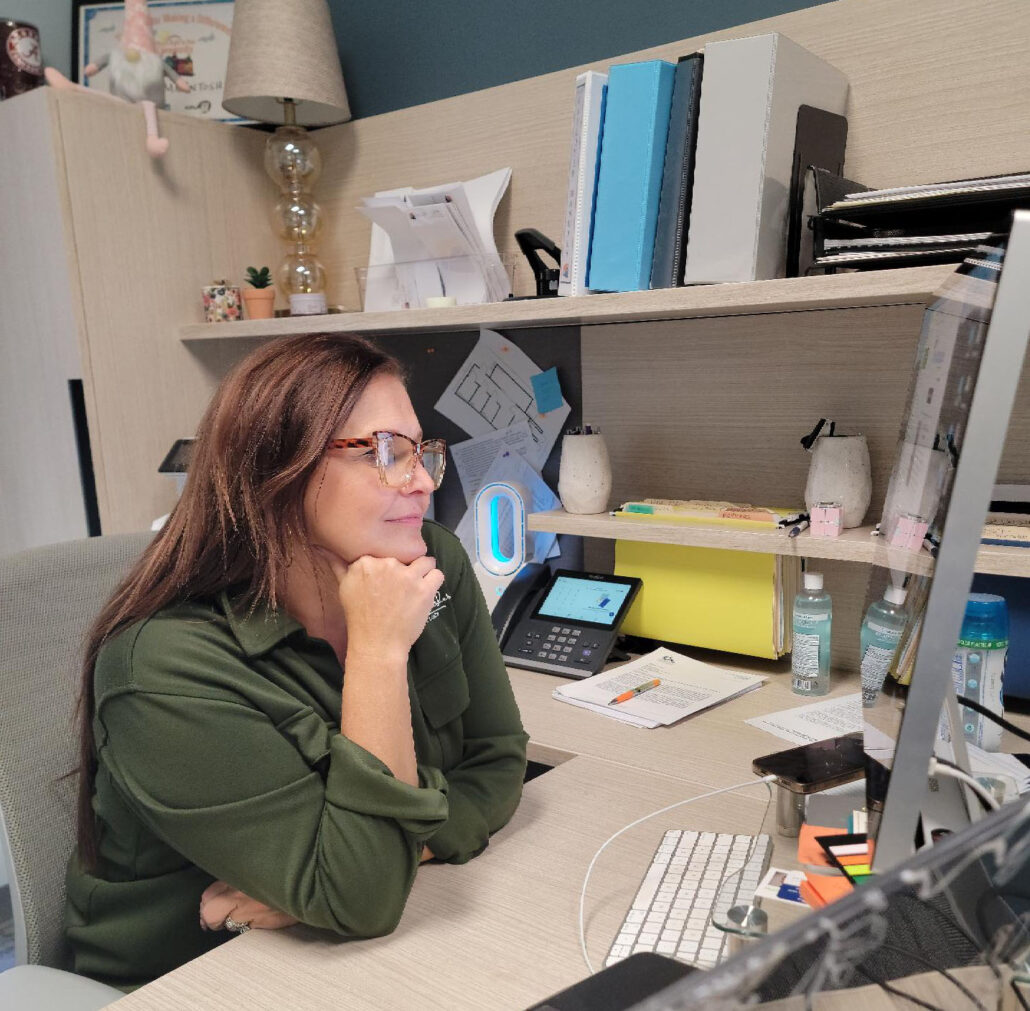 Note from CEO – Jacki MacIntosh
Survival. This word can mean different things to different people. Some of you may have recently survived your children being home for the summer. You might have survived your daughter's wedding if you were like me. Some of us even discuss surviving a packed weekend filled with sports. This survival story is what I hear when I listen and engage in conversations. What about you?

What if we changed our definition of survival? We might talk about surviving this month because our electricity wasn't turned off of how we survived not having food for a family meal. What if our daily conversation revolves around surviving the night because you found a place for your children to sleep tonight?

It's only through the Grace of God that I haven't been in one of these positions in a very long time. With His and your support, we will continue fighting to ensure families have food, a place to sleep, and help with their utilities.

Together, let us make a difference!! The holiday season is just around the corner. Please give to our year-end appeal, which will arrive in your mailbox in mid-November. Because everyone deserves a home, and you can make that happen.
---
Only 3 weeks away!
Hairy Scary Trivia Night – Friday, October 13, 2023
~ Register Your Teams ~
Ten (10) rounds of spook-tacular trivia
Silent auction
raffle and 50/50
prize for the team that bings in the most canned goods/nonperishable items
prize for the team with the best team costume
prizes for 1st, 2nd, and 3rd place teams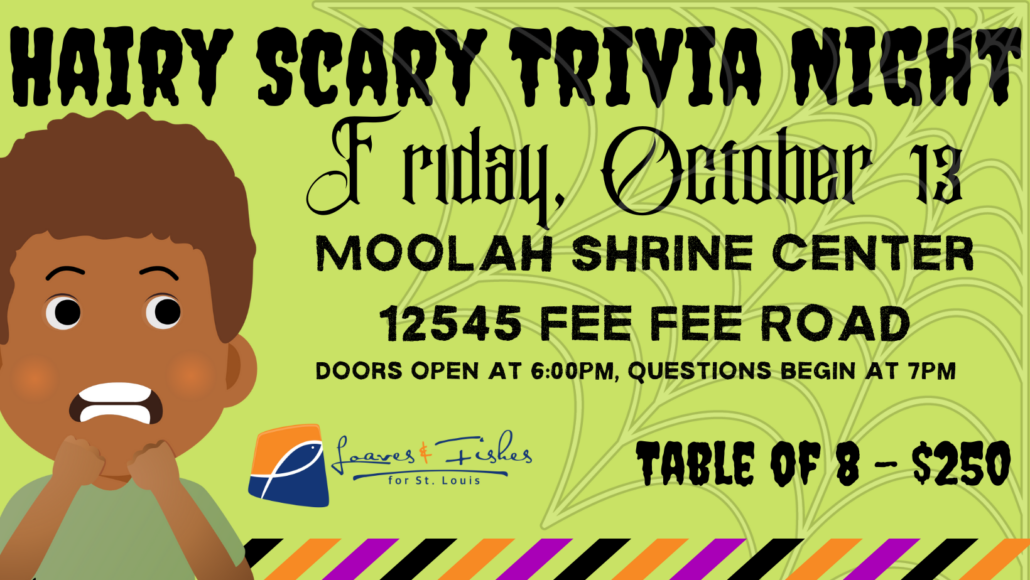 Event Sponsors
---
Spotlight on Success!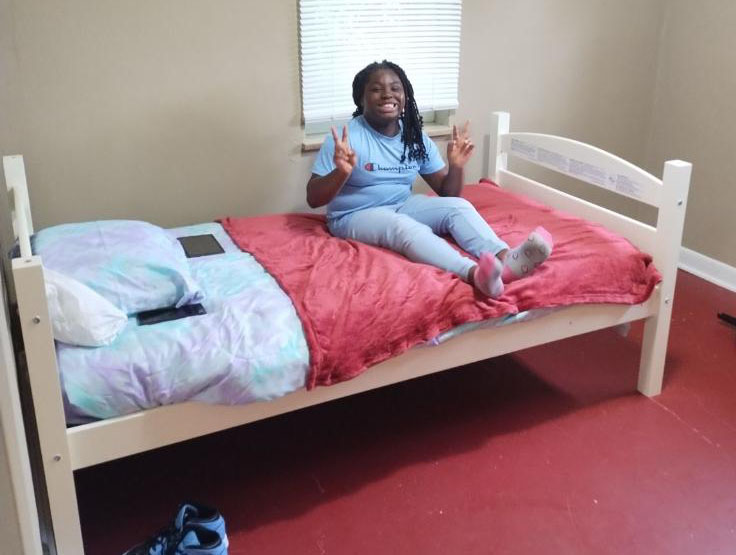 My 9-year-old daughter (Jade*) and I began our stay at Loaves and Fishes in late June 2023. We were forced to quickly move out of our previous home, and I was worried that we would not have a safe place to stay while I earned our housing voucher. I was impressed with the quick and efficient process of submitting all the necessary documents for housing. The Loaves and Fishes staff went above and beyond to help us feel welcome, safe, and, most importantly, organized while I filed out our housing voucher. During our stay, I was designated as the shelter house mother. The experience of helping others in my situation was very fulfilling. I managed to enroll my daughter in school and found a job, which helped me save some money. My daughter was initially shy and always clung to me, but the art therapy offered at the shelter helped her come out of her shell. She made some friends with the other children at the shelter. Thanks to the housing voucher we received, my daughter and I were able to move into our own place in med-September. We are forever grateful for the shelter's support during our difficult times.

The Evans* family

*Names changed to protect identity.
---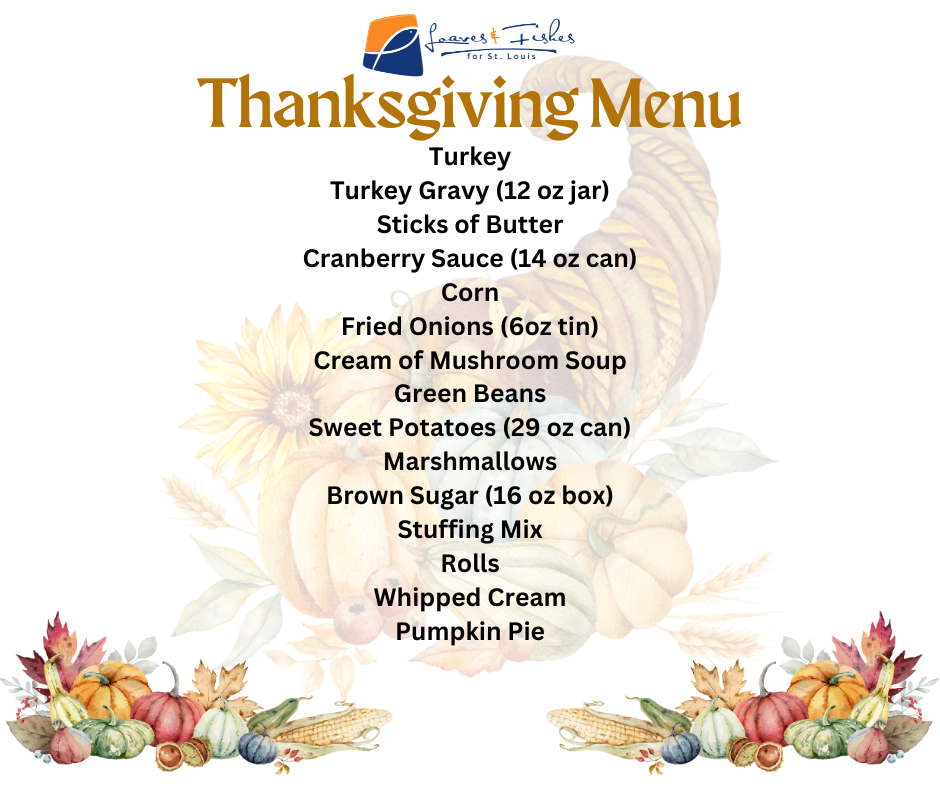 It's that time of the year again, and we are excited to start collecting for our annual Thanksgiving Distribution. We are grateful for all our donors who have made it possible to keep this wonderful tradition alive!

If you would like to donate, please feel free to drop off all donated items at our Resource Center located at 2055 Concourse Drive in St. Louis, MO 63146. Please make sure to drop off your donations by Thursday, November 16, 2023, so that we can distribute them on time. Thank you for your generosity, and we hope to see you soon!
---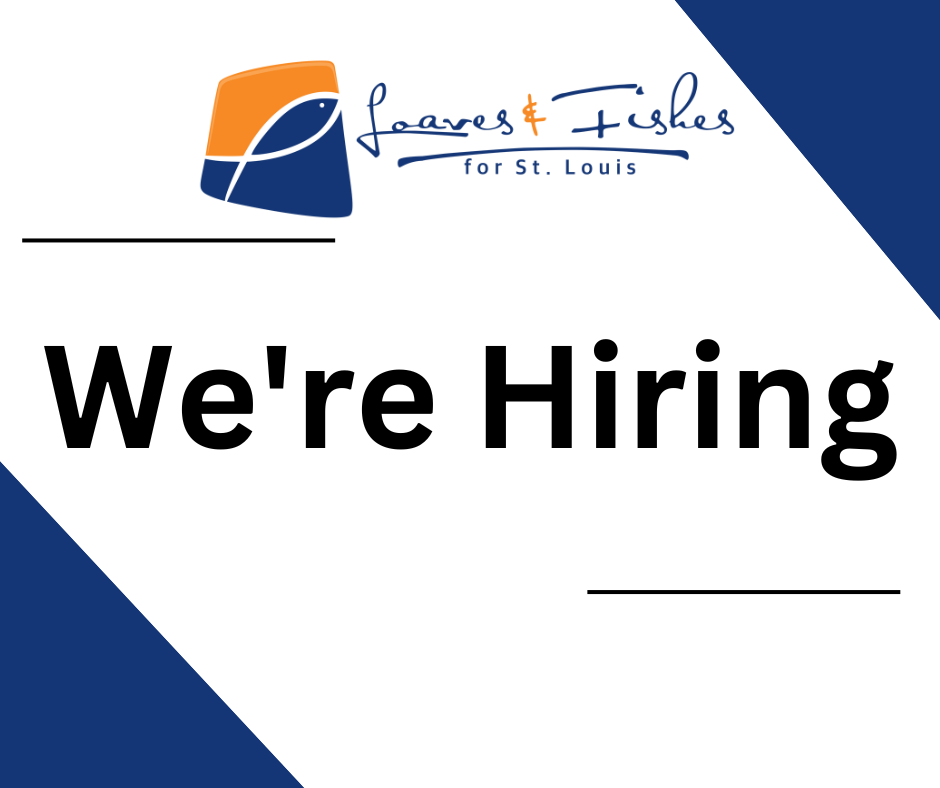 Join our Team
Warehouse Driver
Outreach Liaison
Case Manager I
Case Manager II
For full job description click button below.
---
Calling All Volunteer Groups!
Looking for a rewarding volunteer opportunity for your group? We'd love to have you. Volunteers help create the daily boxes for the food pantry clients, organize food pantry, perform light cleaning in the shelter, and much more.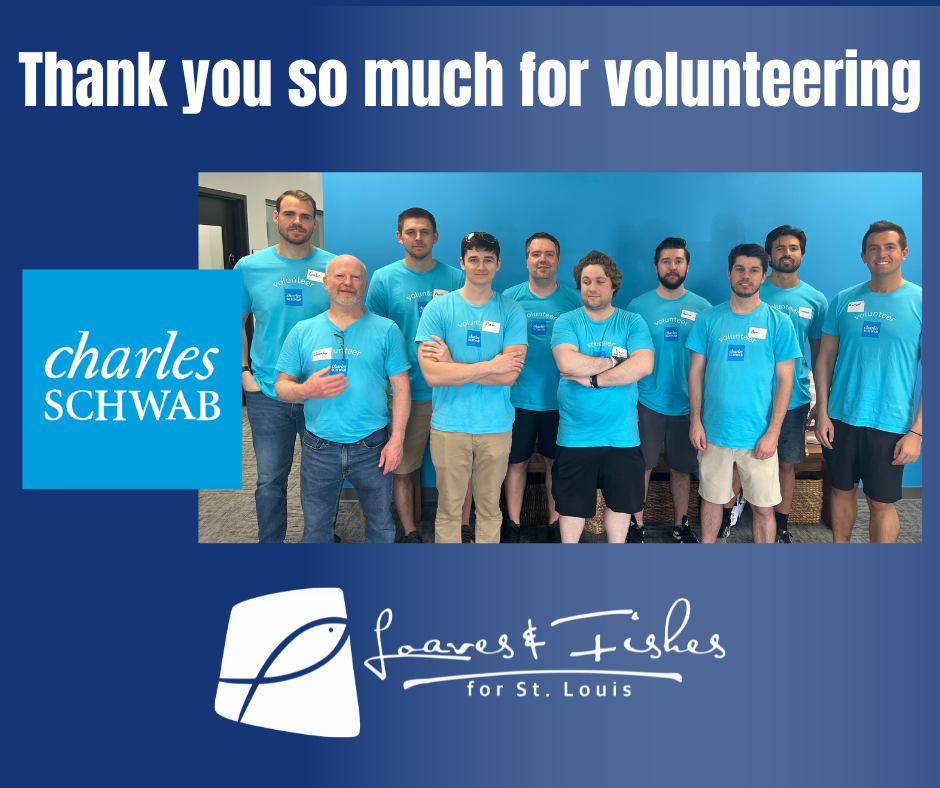 ---