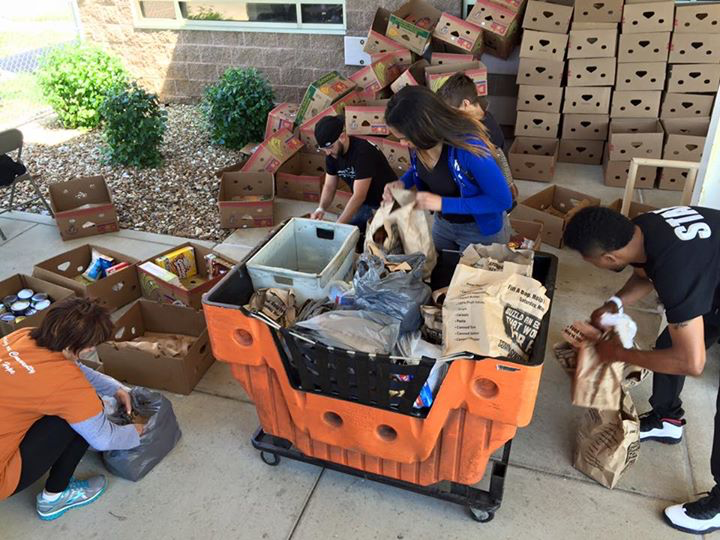 OUR HISTORY
The seed of Loaves and Fishes was planted in 1981 when a homeless man knocked on the door of Dr. Donald C. and Dr. Dorothy M. Femmer's home at 2750 McKelvey Road. The man was given a tomato sandwich and was offered heartfelt conversation. That day the Femmers vowed that no one would ever leave their home hungry again. That seed grew into a small food pantry and makeshift shelter that served thousands of individuals and families through the '80s and '90s.
Today Loaves and Fishes has matured into a thriving food pantry and homeless shelter that provides food for over 300 people and housing for over 300 families each year. Loaves and Fishes exists to serve those who have been struck by economic hardships, providing them with resources and support to help them realize self-sufficiency.
Board Of Directors
Loaves and Fishes is over seen by a volunteer Board of Directors. These directors are dedicated in their effort to continue the tradition of Loaves and Fishes to provide a food for the hungry and a home for the homeless.
Anne deLeon – President
Joe Quinn – Vice President
Mary Born- Secretary
Pete Pankratz
Sandy Galloway
Arthur Kerckhoff III
Joe Skerness
Bruce Bacott
Kevin Parrish
Executive Director
Jacki MacIntosh
Advisory Board
Patrica Lawrence
Dr. Steven Verity