Service at our Core…
Through our Core Programs, Loaves and Fishes provides support for homeless individuals and families. With these programs, we seek to empower clients to improve their financial security and establish stable homes.
---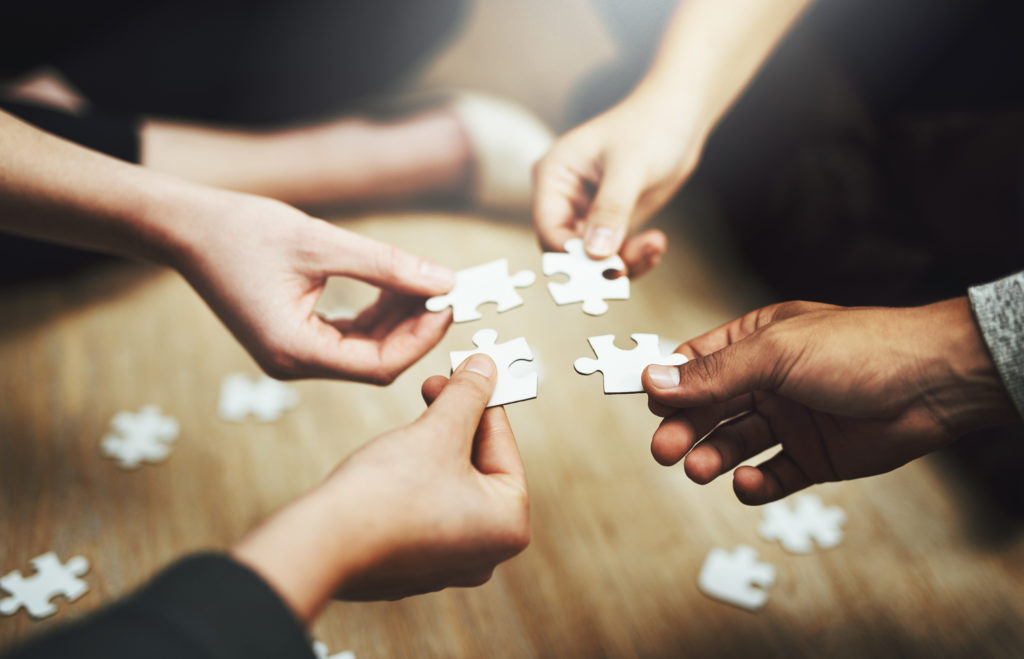 In our Life Skills class, our families are assisted with communication skills, decision making, goal setting and achievement, and conflict resolution.
---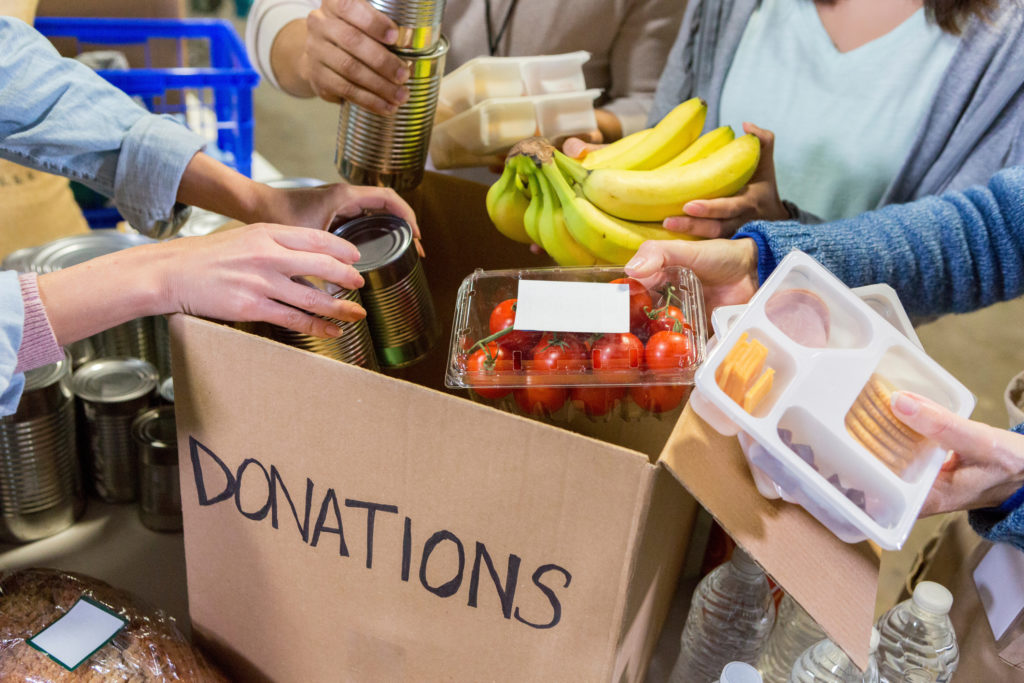 Our Food Pantry provides food services to thousands of low income families per year.
---
Our Bridge Program helps local veterans by providing an interim place to stay while they wait for other housing to become available. During their stay, veterans also have access to additional life resources.

---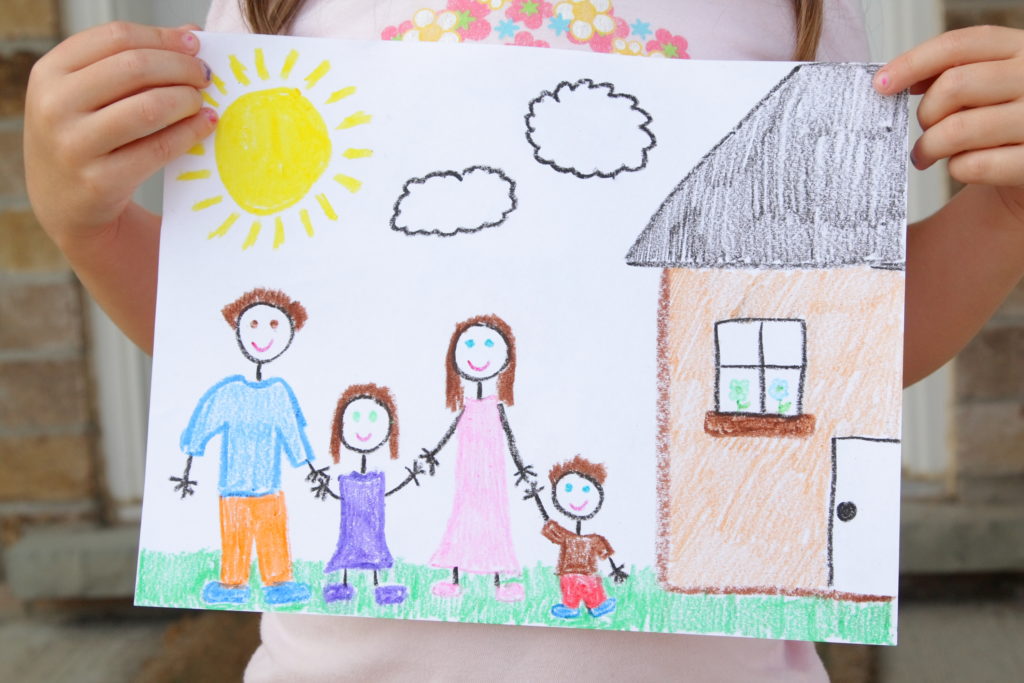 Our Residential Shelter is a comprehensive program for families with children. At the shelter we also provide case management that helps us to help families regain financial independence.
---