We help children, families, and communities in St. Louis, Mo break the cycle of poverty by empowering people of all ages to dream, aspire, and achieve.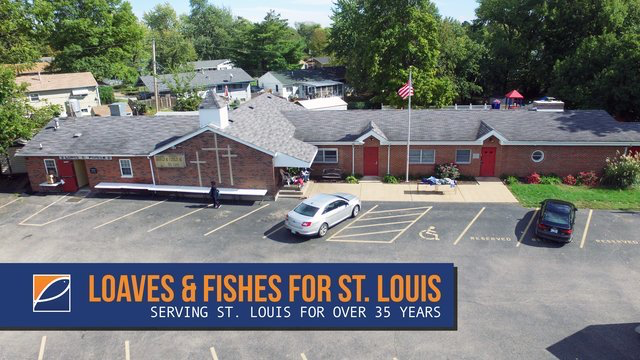 RESIDENTIAL SHELTER PROGRAM
Located in Maryland Heights, MO
Our shelter program is a comprehensive program for families with children that gives our residents a stable home-like environment. From there we provide intensive case management that helps us to identify barriers to homelessness. Doing this better prepares us to help homeless families prioritize and strategically overcome obstacles that caused them to become homeless.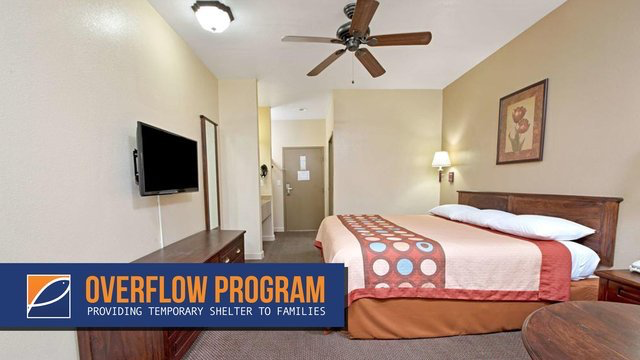 OVERFLOW PROGRAM
Our partnership with local motels
The Overflow Program is designed to provide emergency shelter to families or individuals when no other shelter space is available. Once we find an opening at a local shelter, the family or individual will then be placed into shelter. The primary goal with our overflow program is to get families off of the streets and into a safe place.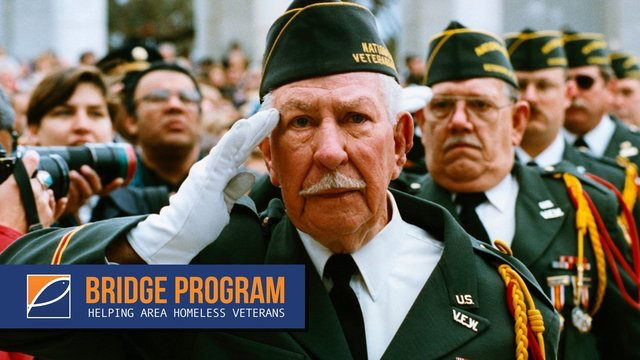 BRIDGE PROGRAM
Helping area homeless veterans
Our bridge program is for area veterans to help bridge the gap between homelessness and housing. It's designed to provide veterans with interim place to stay while they wait for their housing units to become available. While with us they receive additional case management, mainstream resources, food assistance, hygiene products, etc.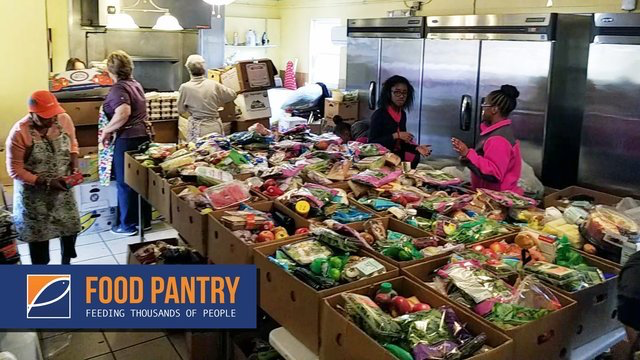 FOOD PANTRY
We serve thousands of people each year
Our food pantry provides food services to low income families 5 days per week. Year to date we have served close to 10,000 people. In 2018, we will serve even more families in the Greater St. Louis area.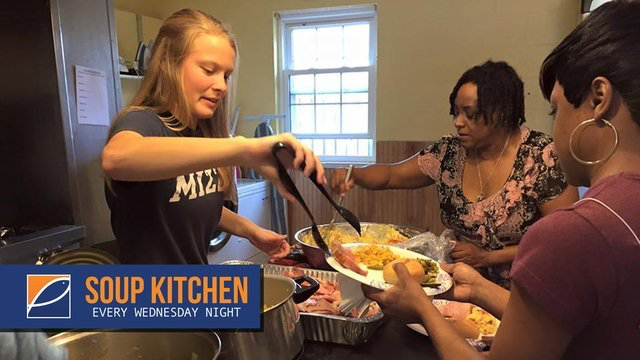 SOUP KITCHEN
Every Wednesday night
Our soup kitchen is a volunteer opportunity that allows individuals or organizations to provide hot meals to our food pantry clients and shelter residents.